TMO Services Checklist
Repairs and Responsibilities for Dwellings Let on Periodic Tenancies or Fixed Term Secure Tenancies
Plumbing systems which were originally installed by both the council and the TMO
Cold water systems beyond the main stop cock in each dwelling including pipes, valves stopcocks, cisterns, overflows. cold water storage tanks and insulation of these systems.
Immersion heaters
The Council's plumbed fittings including baths, sinks, basins, WC suites and waste pipes.
Electrical Systems
Electrical services from electrical company meter including internal wiring, conduits, socket outlets, switches light fittings and ventilation systems.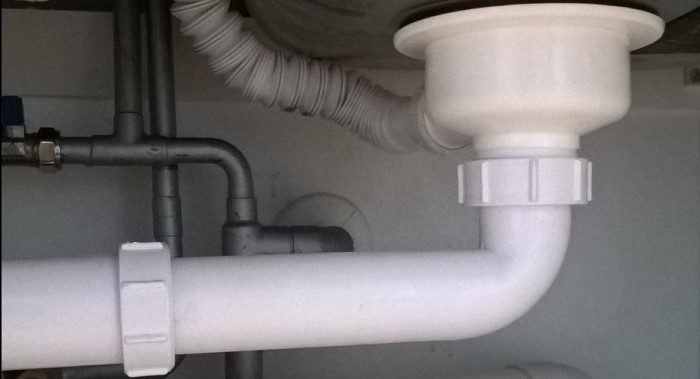 Internal Fixtures and Fittings
Window sills and window ironmongery
Doors and door ironmongery
Cupboards and kitchen units
Architraves and skirtings
Staircases and balustrades
Internal non-load-bearing partitions and internal surfaces of internal load-bearing and external walls including plastered finishes
Floor finishes supplied by the Council
Re-glazing of broken windows where breakages are not due to damage or neglect by the tenant
Redecoration of the interior of vacant dwellings where such redecoration is necessary to restore dwellings to a suitable condition for re-letting
External windows, window frames, doors, door frames, ironmongery, window fittings, soffits and bargeboards
Rainwater system including downpipes, gutters and fixings
Common parts including:-
Staircases and landings
Doors, windows, ironmongery and glazing
Refuse chutes and chambers
Electrical services for supply to the common parts including wiring, conduits, socket outlets, switches and light fittings
Floor finishes
Internal non loadbearing partitions and internal surfaces of external walls including their plastered finishes
Garages and community facilities
Security and fire fighting or protection systems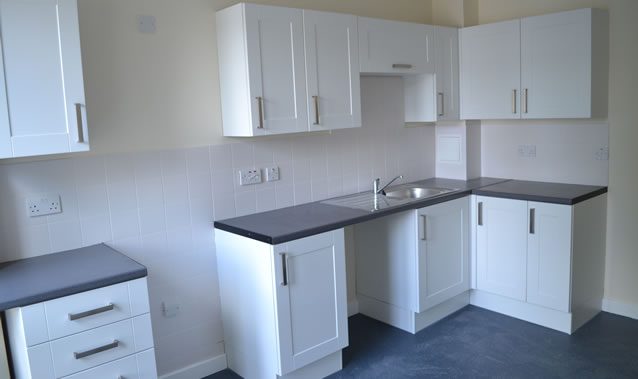 Repair responsibilities for dwellings let on periodic secure tenancies or fixed terms secure tenancies and flats or houses sold on long leases and freehold houses (except where responsibility for repair and maintenance is that of a leaseholder or a freeholder under his or her lease or deed of freehold transfer)
Public fences, enclosure wall and gates