Who We Are
Wyke estate is run by a Tenant Management Co-Operative, or TMC for short. This means that although the Council is still the landlord, residents from the estate who have been elected to a Committee of Management, run and manage the estate via our own paid team of staff.
SEE MORE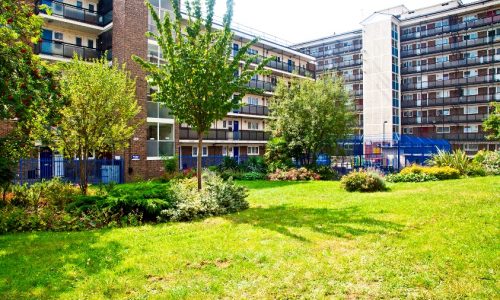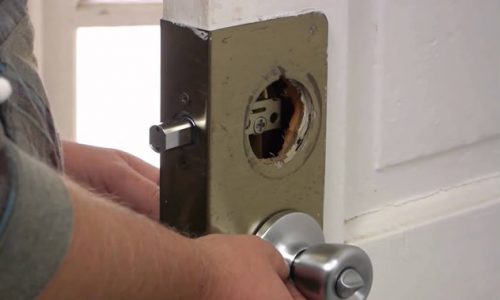 Report Repair
Have repairs that need to be done? We are here to help. You can now log repairs that are needed using our website. These include repairs to baths, cupboards and units, doors and fittings, drainage, electrics, externals, floors, gutters and rainwater pipes, heating and hot water, roofs and others.
REPORT NOW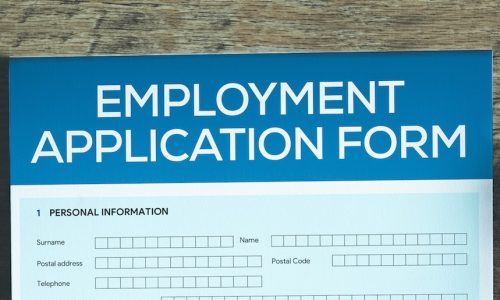 Job Application Form
Have you applied for one of our jobs? If you have, filling our Job Application Form will help provide additional information to support your application. Our online form is quick, easy and helps make the planet greener (no printing). To do so, visit our Job Application Page to fill the Job Application Form now.
APPLY NOW
Co-operative Membership
Membership of the organisation is open to all secure tenants and leaseholders living within the boundaries of the Estate. Being a member allows you to vote and attend meetings and stand for election to Committees.
SEE MORE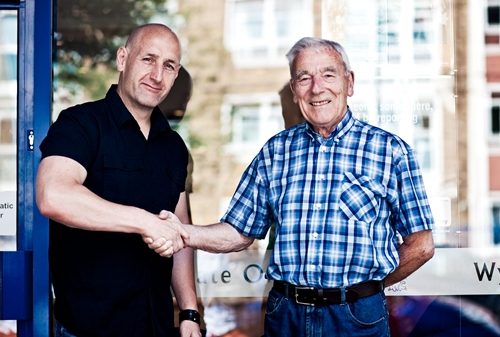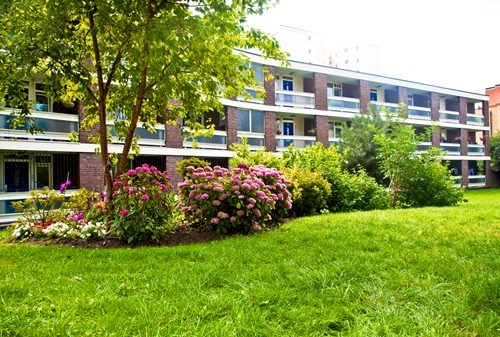 The Management Committee
The Committee is elected at the Co-Operative's annual general meeting and has the overall responsibility for running the estate.
THERE ARE A NUMBER OF SPACES AVAILABLE ON THE MANAGEMENT COMMITTEE. PLEASE CONTACT THE ESTATE OFFICE FOR FURTHER INFORMATION
SEE MORE