Repairs – The Tenants' Responsibilities
Repairs Within Your Home
Tenants are responsible for carrying out a number of minor repairs within the home which include the following:
Keeping in repair any additional locks which you have fitted
Lock changes due to theft or loss of keys
Door bells and door knockers
Boundary walls, fences, gates and patios where the tenant has sole use of these areas
Small faults and cracks in plaster
Internal doors, handles and stops
Adapting doors to accommodate carpets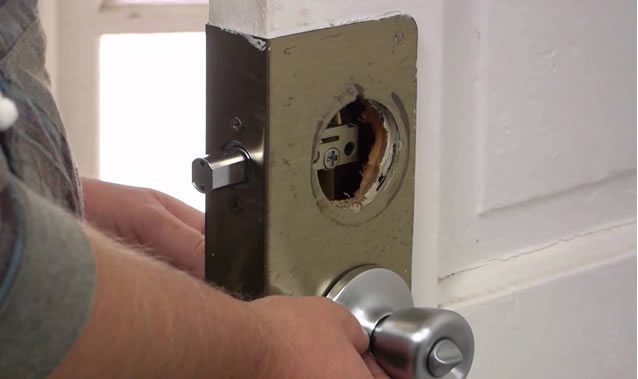 Kitchen and bathroom units
Shelving
Internal glazing
Wall tiling to surrounds e.g. bath, kitchen and fires
Floor finishes – tiles and carpets
Renewing and re-securing WC seats
Plumbing in your own washing machine and cooker
 Electrical plus, fuses and light bulbs
Curtain rails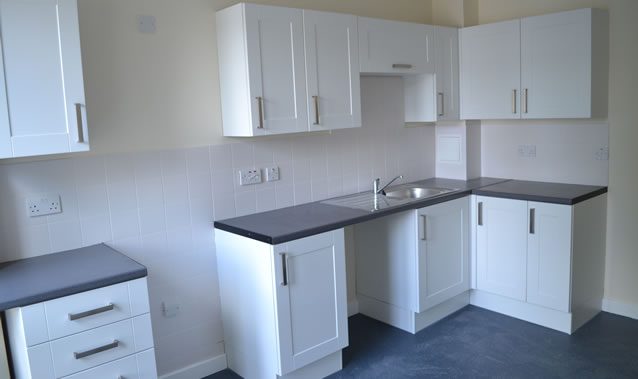 In some cases, you may be able to pay us to carry out the repairs which are listed above, but payment must be made before the works starts.
If you are elderly or disable and cannot do the above repairs, we may undertake responsibility for doing them.